How to integrate colored furniture into your home?
Do you want to add a little energy to your interior design? Several choices are available to you. You can repaint a wall in color. Or you can choose to incorporate a colorful cabinet into your home. If you choose this second option, here are some tips for choosing coloured furniture and making your interior design a success.
Color Cabinet for the Bathroom
Set your goal
You have already noticed it in decoration magazines, coloured furniture is rather rare. However, they are very practical for adding a touch of positive energy to your decoration. Before you do any further research, you should define the reasons for your choice. This way you can define your dream furniture.
Here is a list of questions you can answer to select your furniture. Each answer is personal and you don't have to justify yourself, just dare. And we know how very difficult it is to assume!
Why do you want to add color to your interior?
What atmosphere would you like to find in your room?
Would you like to attract eyes?
Will your furniture be the main element of your decoration?
Would you like to assume an extravagant decoration?
Choose a single piece of furniture in color
You can integrate a single colored piece of furniture. This piece of furniture will become a central piece of your decoration. You will only see him when you enter this room. And that is the effect you are going to be looking for. So I can easily imagine that the choice will be difficult to assume at first. But this technique allows you to limit the risks. You will only have one colored piece of furniture, and the rest of your room will remain neutral. This limits the chances of getting bored over time.
Install colored furniture on your wall
You are on the Quark site. You can't pass here without mentioning Pegboard. To add a touch of color to your interior, you can choose a colored wall shelf. The Pegboard is also a colourful piece of furniture. But at the same time it creates a practical solution to organize your interior, while adding a touch of energy to your decoration.
Colored Wall Shelf - Bathroom - Raw Material
There is a whole range of colors in Pegboards. Since it's a piece of furniture that hooks and unhooks, you can change your mind and move it.
If you are addicted to a sport or any other form of hobbies, you can use your Pegboard as a colourful support intended to present your favorite universe. Look at the Pegboard imagined by Yan. He is a real climbing fan. He chose to use the Pegboard as a colored support for his decoration. But at the same time, he cultivates on this wall shelf, a form of emotional space where his inner universe is projected.
Put your decoration in tune
If you're ready to dare the color palette for your home decor, then the serious things will begin. You can synchronize your interior colors. The game is very tricky but the rendering absolutely unique.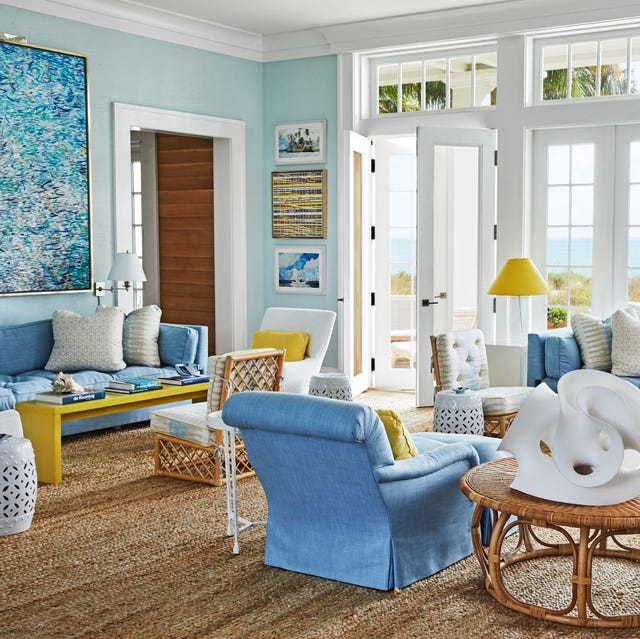 Start by creating a color palette, then look for colored objects that match it. You will quickly create a universe full of energy. Do not hesitate to integrate all furniture in the color you want. We're looking for some kind of drunkenness when we open the door to this living room.
For the more adventurous, dare the Harlequin style color range
The colored wall
To go further in the color games, you can dare the colored wall. This choice seems more radical. But in reality, you can always go back. So give yourself a chance and dare the colorful wall.
Here I present to you a creation by Coleene Déco, interior designer whom we interviewed in this blog. Here is a black wall (yes, it is a color, but it is often debated) with a touch of wallpaper and a Pegboard in raw birch wood color. This installation immediately provokes a soothing emotion. This is the main purpose of this office. The workspace prompts the user for concentration. It limits in this way all forms of distraction.
But the color can also be bright!
Here is another version of the colored wall. I have chosen a softer example for you. A few wall shelves come to contrast the space. A feeling of weightlessness emanates from this minimalist installation. So you can combine a coloured piece of furniture in the center, with other softer elements.
To

your ideas

I hope these ideas inspire you! Do you feel ready to decorate your home with color? Don't hesitate to choose a furniture in color if it makes you happy! If you are looking for a Pegboard, know that you are at the good place. We can be reached via our contact page to answer your questions.
See you soon
Etienne