What is the definition of Made in France: uses and abuses
Consuming with your heart and your values ​​is an art. Without wearing the blue white red flag on the shoulder, the consumption of products Made in France has become a objective. Finally for some of us. But what is the definition of made in France? And why buy an object like a Pegboard in France? While there is another that has traveled the world? For Quark, a production local and sustainable is an important value in our approach. This is why we attach great importance to French production. We want to improve our know-how to offer you quality products.
The definition of Made in France?
The Made in France is a mark representing the manufacturing process of the product. This marking guarantees the origin of the product.
It is important to underline that "Made in France" does not mean that all the raw materials have been produced in France.
It is sometimes difficult to find certain raw materials in France. For example cotton because it is very little cultivated in France. It is therefore almost impossible to find cotton made in 100% France.
As we have seen, some materials do not come from France. But the manufacture of the finished product may well be local.
What are the challenges of
Made in France
?
The challenges of Made in France are multiple. We have the conservation of French knowledge. There is a loss of know-how which also leads to an increasingly limited vocation in certain economic sectors. This is also due to the fact that commercial investments are dedicated to services and less to production devices.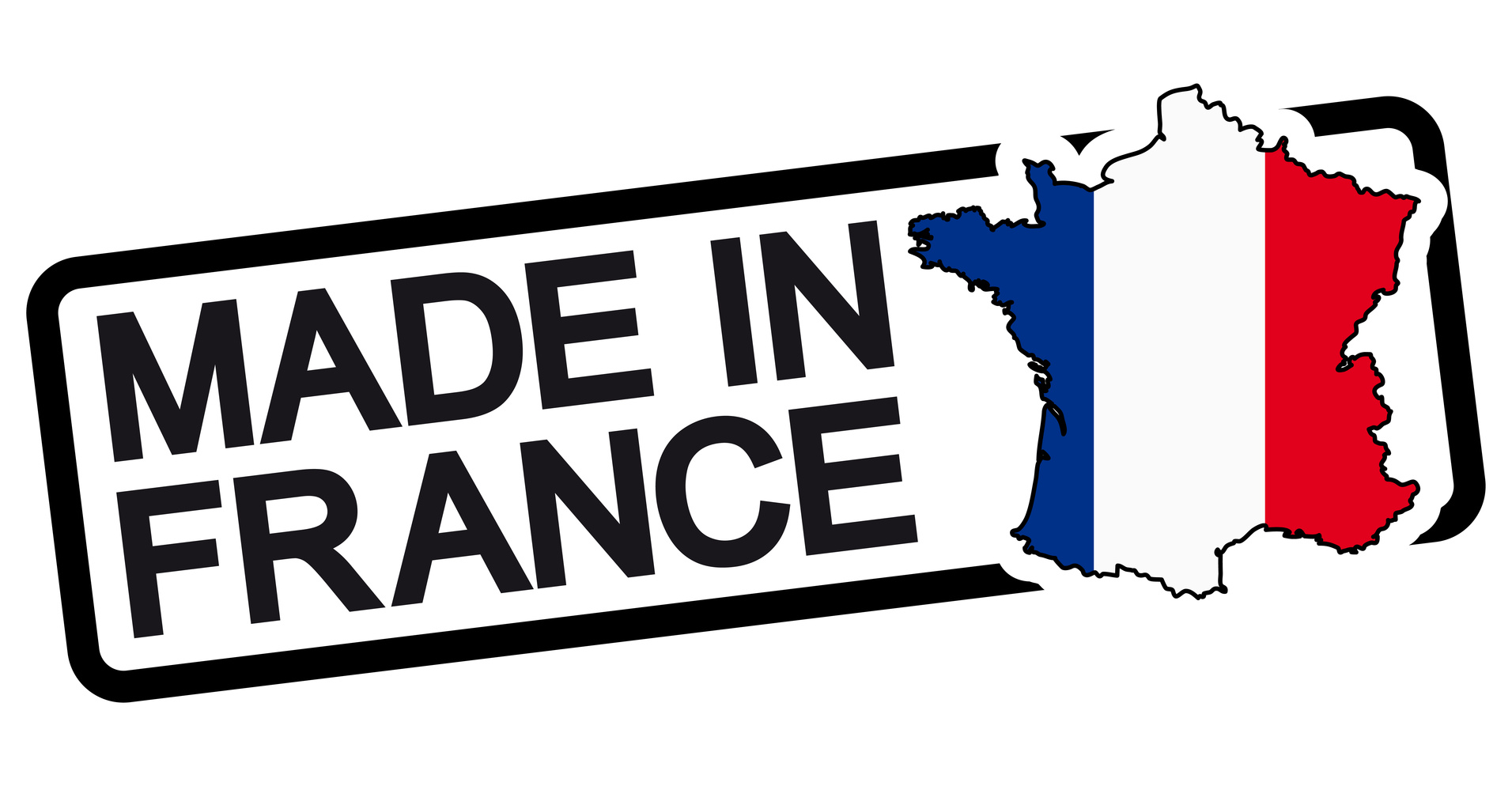 Made in France has a stake in production with real support for activity and control of social and environmental conditions. These issues have important social consequences. It is now a question of focusing on excellence, the quality of the product and guaranteeing consumer satisfaction.
The Made in Francee is above all a civic act that includes a political issue.
Some French people want to consume differently, which also makes it possible to preserve French know-how. However, are the French ready to withstand the cost of manufacturing in France? It is fair in exchange for ensuring better product quality and design.
Why consume
Made in France
?
As you probably know, at Quark, all of our Pegboards are made in France. But how can we guarantee Made in France? At Quark, we have been keen to favor French craftsmanship since the beginning of our adventure. You surely know it: French standards are among the strictest in the world. This is what makes Made in France products so high quality. Our Pegboards will therefore be able to go through time by your side.

But what really makes the difference between one French product and another is the French know-how ! French excellence with its traditional manufacture, its manufacturing secrets, its good finishes.
Here are four reasons to consume Made in France
French manufacturing is above all ecological
A Pegboard manufactured and consumed in France has a much lower environmental impact than a Pegboard which traveled thousands of miles before reaching your space.
Indeed, the Made in France, unlike a Pegboard made in other side of the planet, will cover significantly fewer kilometers than a Pegboard made in Asia or even in Africa. And it is above all the planet that thanks us.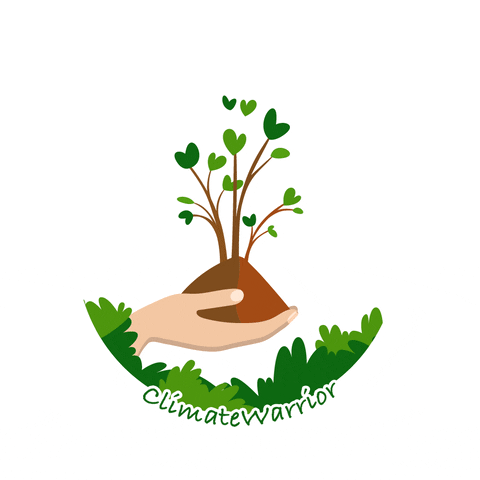 From China to France, for example, a Pegboard will travel approximately 10,000 km.
These 10,000 km traveled by plane, for example (the fastest mode), will release a lot of CO2. The carbon footprint is huge.
According to the Independent Federation of Made in France (FIMIF): "importing a product to France generates 58% more CO2 emissions than a product made in France. »
So buying local products is the guarantee of limiting the environmental impact of your purchases. For those who live in France, Made in France is a guarantee. The carbon footprint is much lower when you consume locally. Whether fruit and vegetables, meat or fish or decorative items like our Pegboards made in France.
Consuming Made in France means supporting companies that are committed to local industries and artisans. It means helping to preserve know-how and create jobs in France.
No forced labor, a guaranteed minimum wage, reduced working hours, health insurance now compulsory for each employee, occupational medicine, etc. In short, by buying a product that has been shaped (or monitored on its production line) by an employee in France, you participate in the fair remuneration of employees.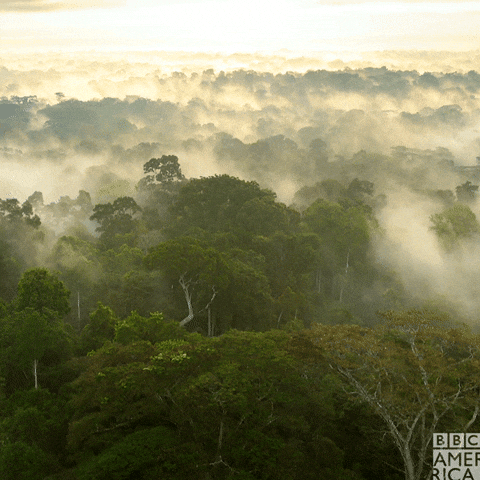 With its own workshop, Quark preserves and transmits valuable know-how in the field of furniture on a daily basis. Ultimately, the Made in France purchase guarantees the preservation of employment in France and contributes to the fight against the slowdown in artisanal and industrial activity.
Deep within us, the desire to consume Made in France products also reveals the emotional bond that binds us to our childhood memories. At these moments shared in the family home, with our grandparents, at a time when Made in France was no exception. Has a deep attachment to the French territory, to its colors, to its patterns, to its sensoriality. At Quark, each manufacturing step has its roots in France, including the inspiration.
To ensure quality in your basket
Buying French brands means helping to maintain traditional authenticity and quality. Handmade finishes, delicate and meticulous, made to measure: here are some typical examples of French heritage in its most qualitative and rich aspects.
Thanks to the European Union and its various member countries, in France we have the the strictest standards in the world, from an environmental point of view. These standards refer to both industries and their processes.
As an example in France, discharges into the air and water from installations classified for the protection of the environment (ICPE) are monitored by inspectors from the Ministry of Ecology, in order to limit their impact on the environment and not cause harmful and irreversible pollution of natural environments.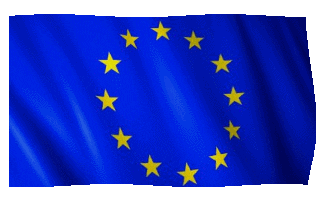 Let's take the example of Pegboards again. If you buy a cheap industrial Pegboard in a large retail store, it will probably be made outside of France and largely plastic-based. Plastic is made from petrochemicals. Note that a continent of plastic waste as large as 3 times the size of France floats on the seas.
A commitment to the environment
You will understand, consuming Made in France is both a commitment to the environment, the French economy and your personal well-being . Consuming and buying French makes you a more committed, benevolent citizen, concerned about the future and your environment.
These arguments convinced Quark to manufacture its Pegboards in France. I hope you can now explain to your friends how to say it's Made in France.
We have selected all of our partners for their know-how and their technical mastery of the manufacture of the various raw materials, which are very complex.
Do not hesitate to ask us your questions and discuss with us to promote local production in all sectors!
See you soon,
Pierre-Axel for Quark