Seize the Present Moment: Mom Watches Are Here
We have great news to share with you. We have developed a new accessory for The Pegboard and we wanted to share it with you. This is the Watch Holder for Pegboard. The perfect accessory for storing your daily watch, or even your weekly watches. Yes, maybe I'm talking about Neurchi watches that walk on the web 😉.

I take advantage of this blog post to slip you a little historical quote on time:

Yesterday is behind, tomorrow is a mystery and today is a gift. That's why it's called the present
Kung Fu Panda
Date at Mommy
We contacted the watch brand Chez Maman. I invite you to discover their collection on their Instagram account @chezmaman. The team has a boutique in Paris, at 4 Rue Tiquetonne, 75002 Paris. You can call them on 01 42 36 50 15 if you need information. It's a golden team! Open and accessible.
Chez Maman is a brand established in Paris for ten years. Chez Maman has developed a range of watches with varied inspirations. We took advantage of the release of our Porte Montre to borrow some models and take pictures on our Pegboards. What do you think of the result?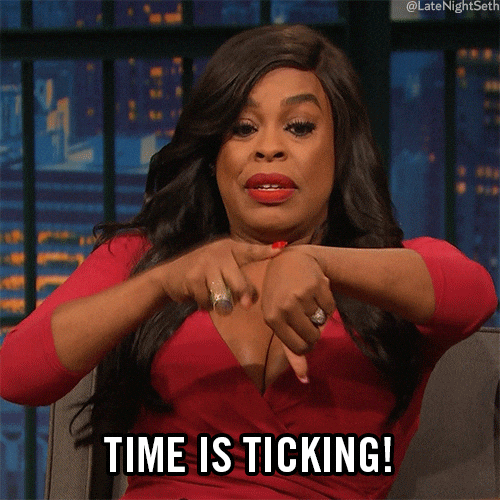 A new collection
Chez Maman is launching a new collection. They are not yet online, but as soon as the collection is available, we will keep you informed. This is the Twin from Chez Maman Timepieces. We really liked this retro design, which reminds us of the influence of Casio watches. These watches that have gone down in history, which thrill teenagers and fifty-somethings alike.

Personally, I like to find the mix analogue and digital on the dial. It makes me feel how inseparable digital is from the world we live in. But I find through the needles a feeling of flow, closer to a phenomenon organic than digital.
Wall Mounted Watch Holder
With Quark, we are committed to developing useful and simple accessories so that you can easily organize and tidy up your interior.

We developed the Wall Watch Holder based on a simple observation. Where can we store our watches so as not to expose them to the risk of falling? Without storing them in their box, at the back of a closet?

The Watch Support is a response to this situation. When you get home, or when you go to bed, you can now detach your watch, install it on its 3D Printing stand, then attach it to your wall shelf. Your watch is safe from falling on its Pegboard.
Exhibiting your collection
We think the
Watch Holder can help you choose your watch of the day! For those who have a watch collection, it is an accessory that you can install in quantity on your Pegboard. This way you will be able to display your watch collection. I hope this will help you choose and that you won't hesitate too long in front of this collection that is close to your heart
😄.
3D printing for a local factory
At Quark, we manufacture all our products in France, in our workshop. We work on wood machining but also 3D printing. The Watch Holder is precisely a product made in France, with 3D printing. This local manufacturing technique allows us to maintain production in small series, with a high level of precision while maintaining a wide range of customization.

If the diameter of the Watch Holder seems too big or too small, write us an email and we will modify this parameter before launching the production of your piece.

3D printing also allows us to offer a wide range of colors for your Watch Holder.

Do you want an orange product that will send glitter? We are there! Conversely, you want to favor discretion and a form of minimalism: we are always present.
Your Appointment is set
I hope you enjoyed this collaboration with Chez Maman! If you had a good time with us and if you now know a little more about Quark and its philosophy, do not hesitate to share this article around you! It is clearly word of mouth that makes us grow every day.

And now, if you're looking for a solution to store your watch, you know that The Pegboard by Quark is there 😉.
Feel free to visit our online store to discover our entire collection. We can be reached by email or by phone via our contact page to answer all your questions.
We are always happy to answer your questions. It is also thanks to your needs and your feedback that we are developing our collection of accessories!

See you soon
Étienne