The Pegboard, what is it? Discover a perfect modular storage solution for home decor
Ever heard of Pegboard? Yet at the first image you have a feeling of deja vu? You will learn more thanks to Quark!
So what is a Pegboard?
Here is our answer to this subject: a Pegboard is a perforated hardboard.There, you're not very advanced 😄
Seriously, the Pegboard is a modular storage solution.
The Pegboard is a board pierced with evenly spaced holes (we hear in this sentence the sweet voice of the engineers).The holes are used to receive dowels, hooks, wooden dowels or shelves.These elements will allow you to arrange various objects.It is ideal for creating spaces in your interior.Tea palace or jewelry holder, the choice is yours!
A bit of history
The Pegboard is an expired trademark used as a brand name by Masonite Corporation.The mark was first used in 1962.The Pegboard is commonly used in retail with steel rods protruding to hold products for hanging.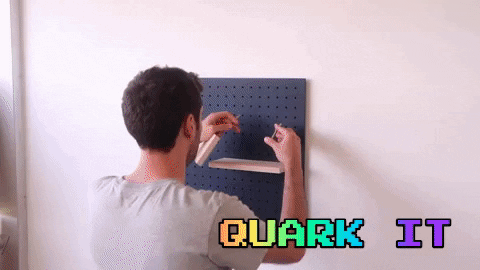 The Great Diversion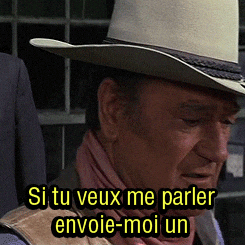 With Quark, we find the Pegboard to be an extraordinary object.Yes, simply ❤️.And now we want to share all the possibilities of the Pegboard with you.When you look at a board with holes, you quickly think that you can find an infinity of combinations!
Do you want to make a jewelry display? The Pegboard is perfect.
Want to make a vertical bar? The Pegboard is the perfect solution.
Want to build a wall green space? The Pegboard fits instantly.
We are working on new uses for this item.They are simply endless.So we have some time ahead of us.But the most important thing for us is to be able to share the Pegboard and create the Quark System together! Yes, there is ambition here.
Local production
Our Pebboards are produced in Paris, in the 19th arrondissement.Our workshop is hosted in the heart of Fab City Paris. We are on a site called Métropole 19.There are many artisans there, companies that make very concrete things.Soaps, fabric bricks, K-Ryols and even concrete enclosures!
With our Pegboards we really are in our environment here 🎄
We are happy to participate in the creation of local production that cannot be relocated by nature!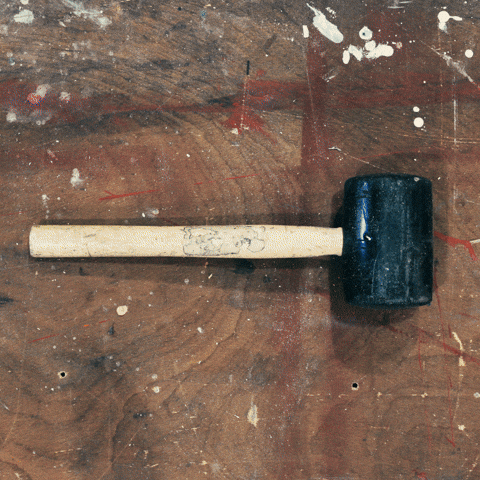 If you're not too far away, take advantage of it, removal at the workshop is free for all orders!
Feel free to share your Pegboard layout ideas with us.And if you feel like supporting us 🙏, nothing could be simpler! The most effective way is to talk about Quark around you! We will be eternally grateful to you! 😍
To join our newsletter, you can sign up at the bottom of this page.You will then receive our advice for organizing and tidying your apartment and regularly our decorating ideas.
See you soon
The Quark Team